Online marketing to a targeted audience
For Universities and Schools Increase applications and enrollments at your university or school with online marketing solutions that deliver high quality incoming leads and website traffic.
For Training Providers Market your training to a targeted audience of training buyers and sell more courses. You will receive high quality leads and referral traffic to your own website.
Targeted educational search engines for your market Identify your chosen market, and the country you want to promote in, and we will do the rest!
---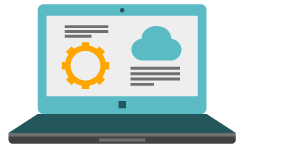 Expertly crafted information
We'll build and optimize dedicated pages for your institution and programs on our sites that form the hub for your online marketing campaigns.
---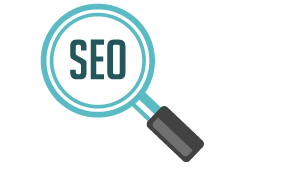 Harness the power of search
We specialize in Search Engine Optimization (SEO), making sure that when potential students search for programs and universities online, they find your school's content on our sites!
---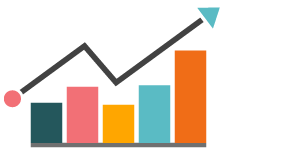 Deliver knowledge & insight into the market
Get a deep understanding of who is interested in your programs, and the trends of the industry, with quantitative and qualitative data about visitors to your school and our sites.
---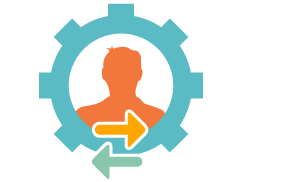 Generate high quality leads and enrollments
Our educational search engines attract targeted audiences, and you will receive high quality leads and referral traffic to your own site.
References
"Educations.com is one of the top portals that we use to promote our International MBA's, especially in terms of international student recruitment. We have been working together since 2009, the platform is very clear and the team members have always been very professional and efficient. We definitely recommend them!"
Augstina Gonzalez, Bologna Business School
We are very happy with the service that Educations.com delivers and the contact is friendly and professional. As well as sending us high quality referral traffic, the quality of the leads is always very high and the conversion rates to enrolments are equally good. Therefore, for us, Educations.com is one of the most valuable portals for us in our international recruitment strategy."
Hinke Slagmann, VHL University of Applied Sciences
"Of all the marketing channels we use to promote our training, findcourses.co.uk is the only site that really works and that has generated a high number of conversions and a very measurable income. The target audience is far superior to other sites that we've used in the past and we really like working with the team. Since the beginning of our relationship everyone at Findcourses has been flexible, attentive and deliver a high quality professional service."
Karen Turle, Petroleum Institute for Continuing Education (PEICE)
"Having worked with findcourses for a number of years I have found them incredibly insightful into our partnership and they have managed to really understand the importance of return on investment for both parties. They have provided great results and this has meant I have used them while in 2 different businesses, a testament to the success of the investment. They are also a pleasure to work with."
Anita Kinrade, Home Learning College
"KILROY Education is very pleased with the cooperation we have with Studentum. They are professional, fast to make updates and run a good and informative service. Furthermore, we see the effect of increased traffic and more inquiries to us."
Even Hulleberg, KILROY Education
"We at FranklinCovey are delighted in the quality of leads we've received since partnering with Findcourses.co.uk. We've received great support from everyone, especially during the initial setup. Findcourses.co.uk have been a pleasure to work with and we hope to continue to enjoy a successful partnership for years to come."
Michelle Stanley, FranklinCovey
"I have worked with Educations.com on a number of International HE recruitment campaigns for my clients seeking to target a mobile student audience across a number of different countries. In my opinion they are one of the best platforms available to access students who have actively decided to study outside of their country of origin."
Beccy Lyons, PlattForm
"KEA Center for Continuing Education has been a partner of finduddannelse.dk for several years, and this has resulted in numerous inquiries to KEA's continuing education programs. Finduddannelse.dk work very professionally, and we are very satisfied with the cooperation."
Jette Gynther Nielsen, KEA Center for Efteruddannelse
"Our co-operation with studentum.fi has been successful. The number of visitors has been a positive surprise and our pages are high on Google searches, which indicates that the search engine optimization of their site really works. In addition to this our texts are of high quality and well-written, which is obviously important for schools. The wide range of services offered has been thought from the perspective of the reader and the information search is easy."
Satu Orkola, Metropolia Ammattikorkeakoulu
"Findcourses.co.uk have delivered online marketing for CIPD Training since 2010. In that time we have seen a good number of enquiries from their sites and a strong return on our investment. They are professional in their outlook, with account management second to none and I have no hesitation in endorsing them."
Michaela Strivens, CIPD training