EMG Headquarters in Stockholm, Sweden
About EMG
Today, EMG is the market leader of education marketing and runs the world's biggest search engines for education and training. The Group works with 4,000 education providers in 40 countries and helps 2 million students find the right course for their needs among the 50,000 programs available each month.
The global head office is located at Karlavägen, Östermalm, not far from the living room where it all began in 2001. And there are local offices in Copenhagen, Helsinki, Mannheim and Oslo.
What began as a dream for three students in 2001, has grown successfully into more than 150 talented employees, with 20 nationalities working on 10 local language sites and 3 global sites that are recognised as the world's leading search engines for education. The Group is partly owned by Novax, the investment company of Axel Johnson which in total has 17,000 employees and a total turnover of over €5 billion, and U-Ventures
EMGs vision is to help everyone in the world find their future education and the right training for their requirements. EMG reaches out to students and professionals worldwide through its leading online services, comprehensive media partners, print publications, school visits and educational conferences and exhibitions.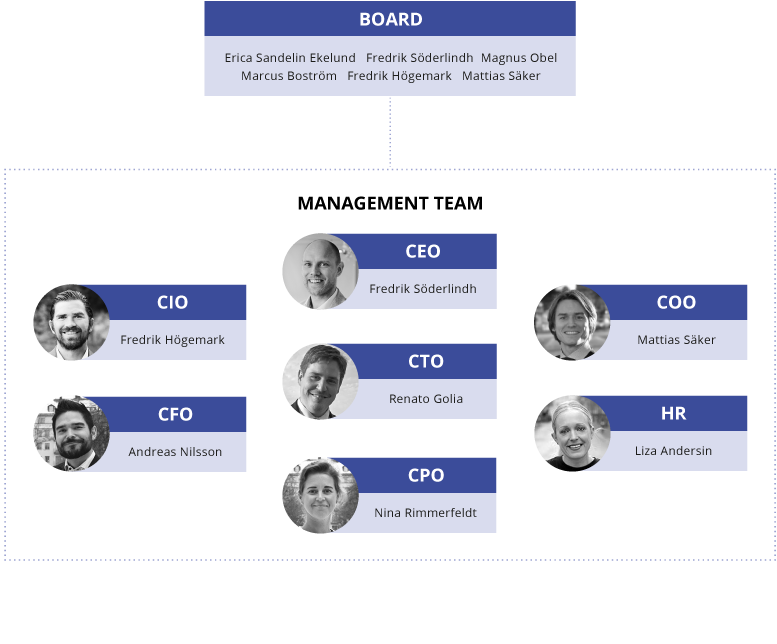 Company awards
---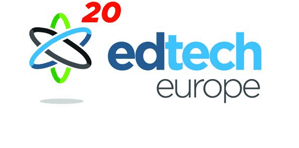 EdTech Europe 2013 and 2014 - Top 20 Company
EMG is proud to have been a finalist of the "EdTech Europe 20″ 2013 and 2014 at the EdTech Europe Summit, held at London Business School. An award that recognises the Top 20 fastest growing and most innovative EdTech companies in Europe!
---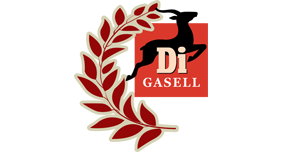 Dagens Industri Award "Gazelle Company" 2010, 2011, 2012, 2013, 2014
FindCourses Global has qualified and won the prestigious Dagens Industri Award "Gazelle Company" every year since 2010. This independent review by Dagens Industri, means that we are one of Sweden's fastest growing companies, and meet the strict criteria required to qualify as a Gazelle.
---
Partners
---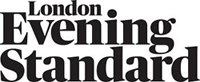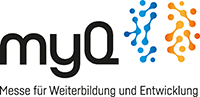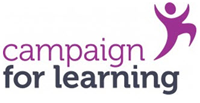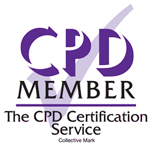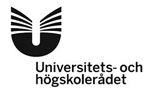 ---