Online marketing expertise for the education industry
EMG is the market leader for education search worldwide, powering targeted search engines for everything from Undergrad, Postgrad and MBA programs to Professional Development and Corporate Training and Leisure Courses. Our goal is to help education providers of all kinds reach their target audience and recruit more students.

EMG operates 19 national sites in Denmark, Finland, France, Germany, the Netherlands, Norway, Russia, Sweden, the UK and the US. In addition to this the group also operates 2 global websites; Educations.com which connects schools and students from around the world and SearchMBA.com that helps executives find MBA programs. Our in depth knowledge and experience enables us to continuously develop our search engines to adapt to changing trends, enabling us to become the world's leading and most popular search engines for education.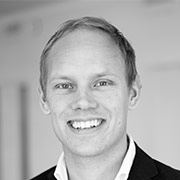 The passion we have for our vision is the same today as it was when we started:
– "To help everyone in the world find the right education"
Fredrik Söderlindh, CEO/Founder
The history of EMG
The dream behind EMG, began in a living room in Stockholm, Sweden in the year 2000. Three students were trying to search for the next step in their education and struggled to find a comprehensive selection of all the programs available to them. There were no suitable services for finding programs online. They decided to launch the first comprehensive directory of undergraduate education in Scandinavia, 2001. The model was adapted for the professional education market in 2004. Due to the success of this idea EMG quickly expanded into several markets, and is now the world's largest group of search engines connecting schools and students around the world.
---
Target groups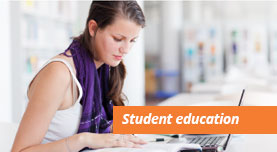 Universities, Private Colleges and private high schools
Undergraduate and bachelor programs
Aimed at current students, future students & their parents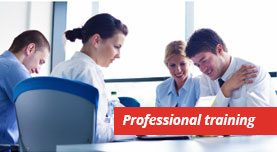 Training Providers, Business Schools and Universities
Post-Graduate programs, professional courses, corporate training
Aimed at working professionals, companies, ambitious individuals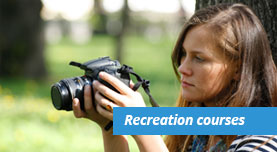 Course Providers in the leisure and recreation industry
Hobby and fun-related short courses for your free time
Aimed at anyone looking for a hobby related course